Origin & Purpose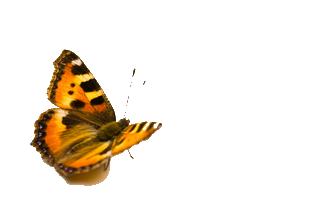 Founded in 1993, Voltar Systems was created by Gianni Zanetti in Zurich, as a sole proprietorship Software and Knowledge company.
The company is since 2000 located in Jonen, Kanton Aargau/Switzerland and expanded its activities 2006, when additional offices got opened up in Oberwil-Lieli.
The company name reflects our purposes to be energetic and deliver advanced software services. Our aim is to improve quality and productivity by large through applied IT know-how.
Basic Policies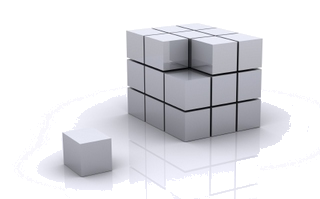 Always deliver what is promised
Only ethical companies and organizations will be supported
Our main focus is on service - if it takes long days or a weekend filled with work, but is of service to our customer, we will be with it
Philosophy - what matters to us
Improve communication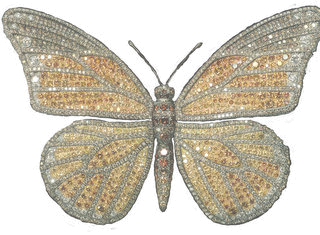 Improved communication was the starting point for any advance in civilization, or for that fact for a company culture. Whether the roads of the Romans, the railways of the British Empire or the first telephone lines of the Americans, - better connections have caused a remarkable upsurge throughout history. Our web-sites offer interfaces to other sites, databases and into the woof and warp of your company. Any web-site without communication functions and interfaces is a waste of resources.
Beyond technology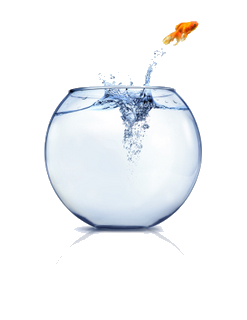 The internet is far more a communication network than a technical gadget. Our web-projects are successful because we add human values, such as understanding, aesthetics or affinity, to our software technology.
Function is senior to structure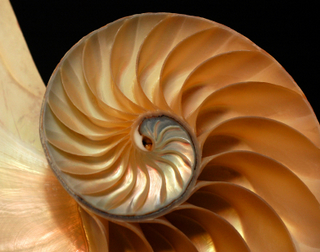 We are using technology pragamatically, not dogmatically; we are flexible in platforms and programming tools. We are currently using SharePoint, MS-SQL Server, SAP Crystal Solutions, and LAMP (Linux, Apache, mySQL, PHP).
Who we are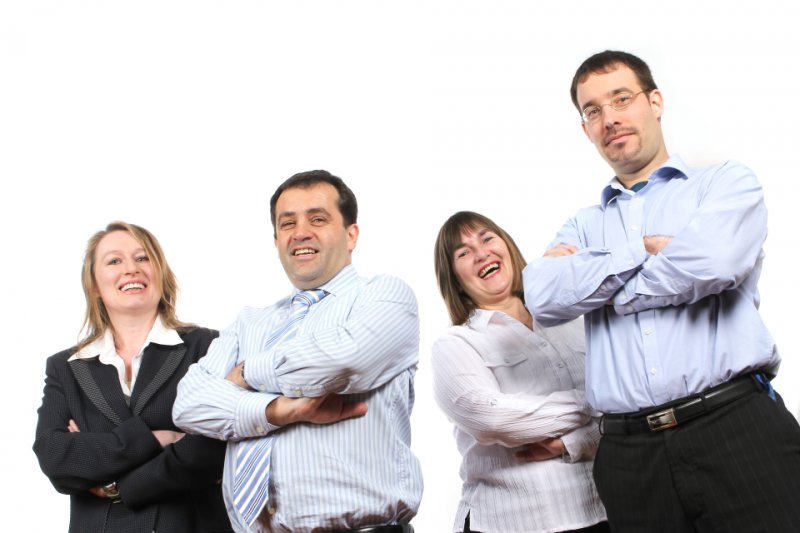 Voltar Systems is an IT production company, creating tailor made software for clients in the industrial and service sector.
Our strengths are:
Production oriented solutions
Efficient and timely completion of projects
A thorough understanding of business processes
Prompt service and reliable maintenance
Careful training and documentations
 Meet the team

 Gianni Zanetti, Manager and Owner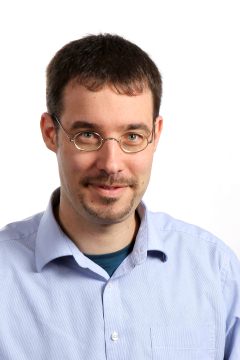 Christian Regli, Development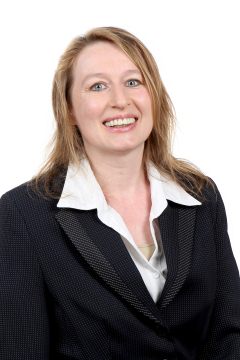 Margrit Zanetti, Reception