Origin & Purpose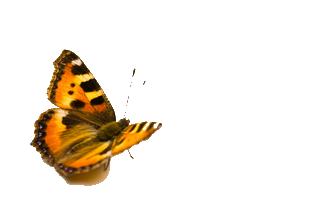 Founded in 1993, Voltar Systems was created by Gianni Zanetti in Zurich, as a sole proprietorship Software and Knowledge company.
The company is since 2000 located in Jonen, Kanton Aargau/Switzerland and expanded its activities 2006, when additional offices got opened up in Oberwil-Lieli.
The company name reflects our purposes to be energetic and deliver advanced software services. Our aim is to improve quality and productivity by large through applied IT know-how.
Basic Policies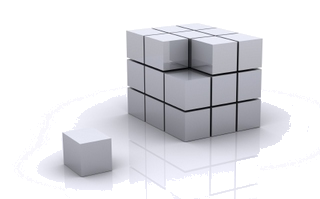 Always deliver what is promised
Only ethical companies and organizations will be supported
Our main focus is on service - if it takes long days or a weekend filled with work, but is of service to our customer, we will be with it