Voltar Systems helps people to be productive at work.
We develop concepts and software for companies and organizations to make progress and be more efficient in achieving their own goals.
We understand that it is important for our customers to have a partner who takes careful care to understand the industry and the business and has a deep understanding of the operations.
We design concepts and software for our customers in the industrial and service sectors.
We support you in the introduction of projects and in the implementation of new concepts.
The processes in companies have changed due to the internet and accelerating digitization.
We are organizational professionals and develop workflows to massively increase efficiency and productivity
We manage the design of tailor-made solutions.
Examples of
implemented projects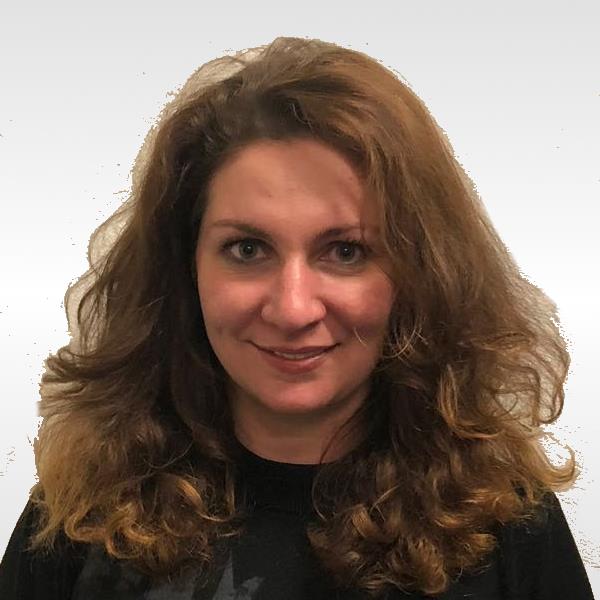 Evlampia Logou
Management
Voltar Systems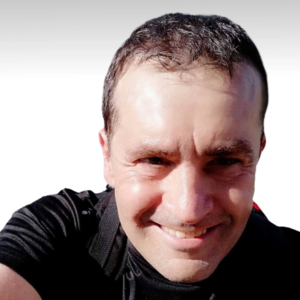 Gianni Zanetti
Concepts&Communication
Loves to produce great software and provide services, that helps people and companies and empowers them to grow. Communication to increase affinity and reality, resulting in understanding.
Track record of successful projects with international and local clients in industry, finance and SOHO Sector
Voltar Systems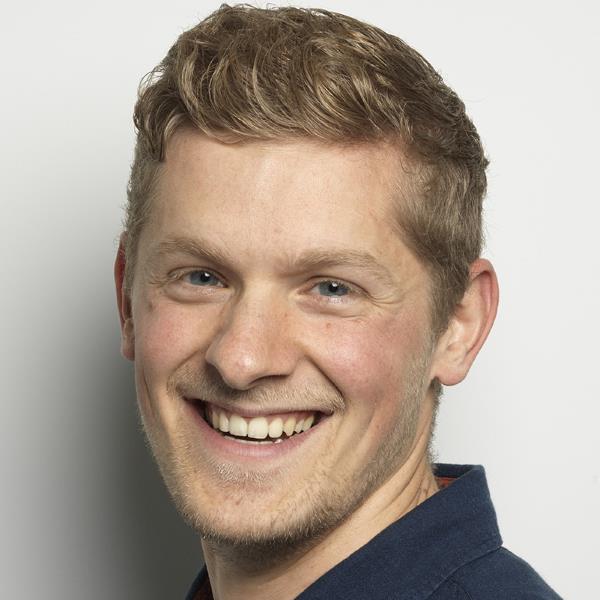 Fabio Ettlin
Systems
Voltar Systems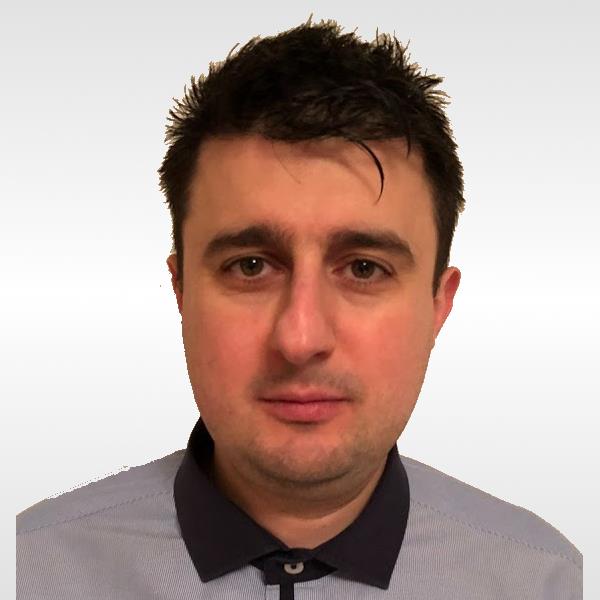 Theo Christoforidis
Quality Assurance
Voltar Systems
Copyright © 2023. All rights reserved.